Codificar's Vacation Rental Script is perfect for you who want to have a successful product like AirBnb.
Create a complete rental platform to attract new customers and succeed in the digital world. Be a big investor with Codificar's Vacation Rental Script.
CREATE YOUR OWN APPLICATION LIKE AIRBNB
RENT SCRIPT BY SEASON
The Vacation Rental Script is an online booking software. It is the best online booking script, and helps travelers find and book places to stay for the season. The script is complete and has information such as the type of property to be reserved, room number, location, price, photos and online transactions. Thus, users use quickly and completely. The Vacation Rental Script is exclusively developed for you to create your own rental platform and create your investment niche.

Learn more about Codificar's Vacation Rental Script and take advantage of this opportunity to become a billionaire!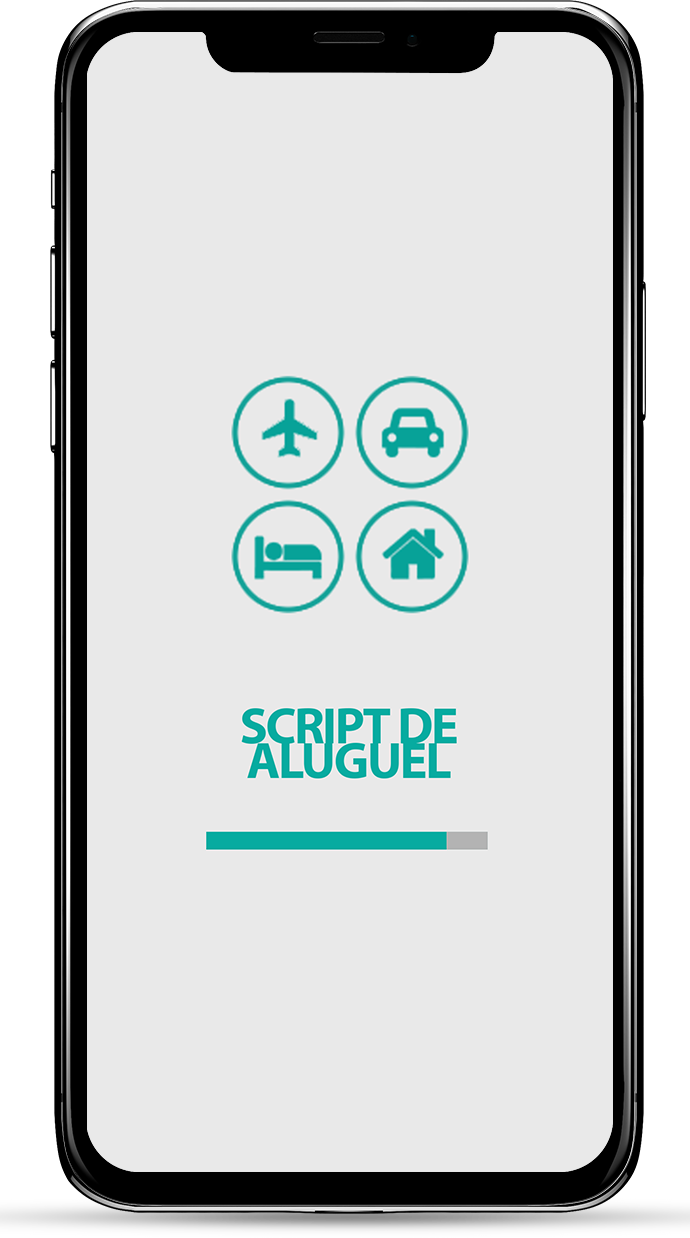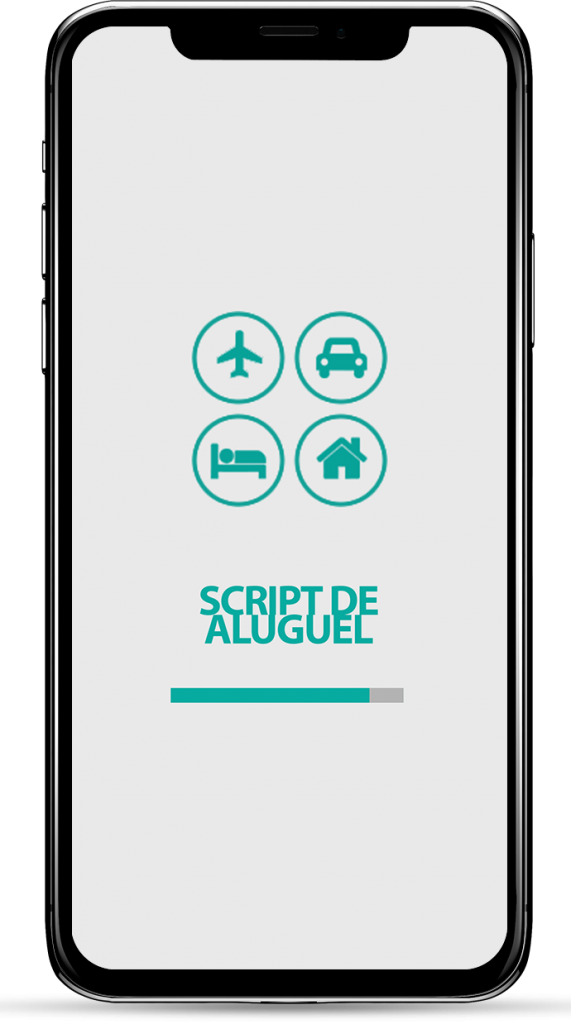 WHAT YOU HAVE TO EARN WITH OUR PLATFORM
KEY ADVANTAGES OF SEASON RENT SCRIPT
That's what I'm looking for!
EVERYTHING YOU CAN DO
RENTAL SCRIPT TOOLS BY SEASON
Each Rent Script user has a unique and customizable profile with their information.
Use push notifications to inform users about news and promotions within the Vacation Rental Script.
All users will have access to the history of properties and transactions carried out in the Vacation Rental Script.
HOW YOUR PRODUCT IS CREATED
THE DEVELOPMENT OF RENTAL SCRIPT BY SEASON
WORD OF THOSE WHO TRUST CODE
WHAT OUR CLIENTS SAY
"
"I just have to thank Codificar. The platform used for the freight application was created exclusively under my demand. Manda Fretes is a company that extends to the entire Northeast and we are one of the largest logistics operators for several companies in the region. Through a very efficient and lean technical structure, expanding my business quickly was easy."
Sérgio Luchsinger
Founder - Manda Fretes
"
"The guys took on a risky project with a short duration and delivered the project on time and with full satisfaction of all involved. In less than 20 days we managed to build, together with Codificar, 2 TV apps and a multiplatform app for the We hope to move forward with this partnership."
Sérgio Canguçu
Director - Brincar de Brincar
"
"For 7 years, Codificar has been providing services to our company Mapa Evaluations. The efficiency of its team to offer agile and consistent solutions has been very important for the success of our business."
Neyde Duarte
Founding partner - Mapa
"
"Codificar has been providing a very good service in partnership with PwC, always counting on the agility in the service of Codificar, from the requirements gathering phase until during the system operation, with support and maintenance. One of the several projects counted with a careful phase of software architecture. We are satisfied with this partnership …"
Felipe Emerenciano
Manager - PWC
"
"Until recently, I did not believe that it would be possible to compete with other multinationals and become a market leader in my niche with so little time and money. Darkflix emerged in partnership with Codificar. Our Streaming platform already has more than 120 thousand users and a base of 750 titles, all of the horror genre."
Ernani Silva
Founder - Darkflix
"
"We started to work in partnership and, without a doubt, it was the best choice we made. It was a challenging project due to the time and complexity involved. Quickly, Codificar served us and we established a relationship of trust that grew and established itself over time. We are sure that we will continue with this partnership for many years
Dra. Lilian Banbirra Assis
Director - FCM
"
"I am the founder of Upper, an Urban Mobility app. Through Codificar, I was finally able to have a profitable and totally predictable business to reinvest in the development and improvement of my own platform, in addition to other products for Codificar customers. We have more than 15 thousand drivers and about 80 thousand users, a number that grows every
André Vivas
Founder - Upper
"
"Hey Entregas is gaining space quickly. We are already a reference in deliveries, bringing low cost, efficiency and cheaper logistics than the competition. Codificar entered into our partnership, we were unable to express our satisfaction with the platform and the service optimization they deliver! "
Luciano Pace
Founder - Hey Entregas
"
"Savde was created from a clear need: Demand for health services for the population Our company managed to make the project possible in a matter of months, but with a totally innovative and flawless structure. We deal with people's health! Nothing is safer than being with Codificar to get my project off the ground and help thousands of people."
Rodrigo Naves
Founder - Savde
Let's talk
Would you like to receive a call, or a quick contact?
Just leave your details and we will get back to you soon!
Quick Contact
Click on the links below to have a direct contact with our service team.