restaurant ordering app - Grubhub Clone Script
Establish Yourself on the food ordering business
Meet the Grubhub Clone restaurant ordering app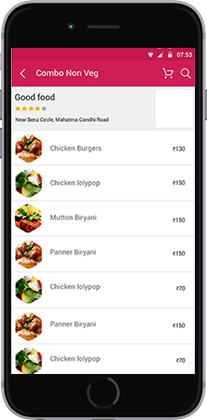 The goal of the Grubhub Clone script is to create an easy way to allow users to order their favorite food.
Through the restaurant ordering app script similar to Grubhub you can provide a safe and fast way to ask for food delivery. The Grubhub Clone script is a thoroughly developed food ordering app that offers a successfull set of tools for you to evolve your business.
RESPONSIVE, CLEVER & ADAPTABLE
The best restaurant ordering app for your business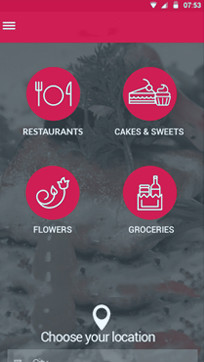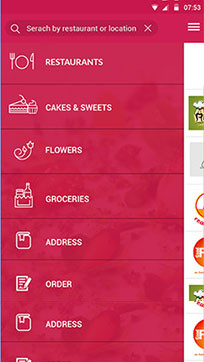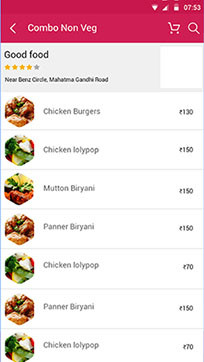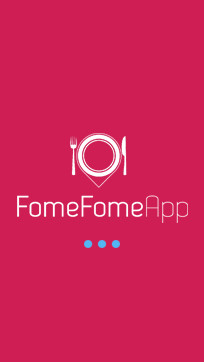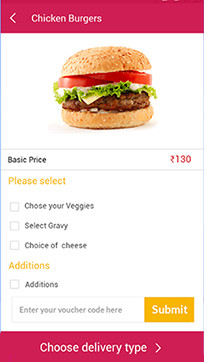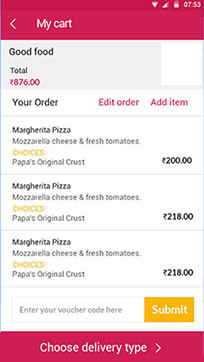 I want to know more
Click here and talk to us
Grubhub Clone's features
Learn everything about what this restaurant ordering app can offer
What Grubhub can offer
the perfect food ordering system for your business
You'll get a complete package with 5 similar softwares, based on the Grubhub Clone business model. You also get all the setting and warranty to make sure the restaurant ordering app works exactly how it's supposed to.

USER APP
The restaurant ordering app will be ready to use on devices running both iOS or Android. We also publish your app into Google's Play Store and Apple's App Store. 
WEB PORTAL
The web portal works as a marketing tool, improving your revenue and boosting your public reach.

ESTABLISHMENT'S MANAGEMENT PANEL
This panel allows the establishments to manage all the info displayed on the app and register offers and photos.

YOUR MANAGEMENT PANEL
In this panel you will have access to all of your business' informations and will be able to control everything according to your preferences.
All 5 Grubhub Clone Script's softwares, part of the restaurant ordering app, will be customized according to your business preferences.
I want to know more
Click here and talk to us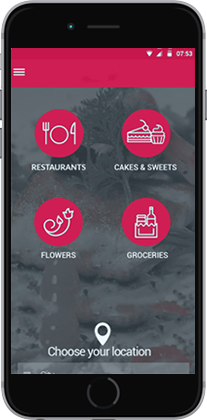 What our clients say about us

"Right when our pertnership started I had no doubt that this was the best choice we've made so far. The project was challenging because of the limited time and the complexity involved. The team behind Codificar was quick to understand us and establish a relashionship based on trust that has been growing over time. The success of our project was guaranteed by the correct attendance of our needs. We are sure to continue this partnership for many years!".
DR. LILIAN BAMBIRRA ASSIS


– FCM's DIRECTOR
"They were quick to assume a risky project and were able to deliver the best results we could have imagined, right on time. Our partnership with Codificar allowed us to develop 2 SmartTV's applications and a multiplatform mobile app in less than 20 days. We hope to keep this partnership for a long time."
SERGIO CANGUÇU


– BRINCAR DE BRINCAR
"Codificar has provided a very good partnership with PwC, and we can always count on the agility of their services, from the technical analysis to the development of the working, always offering all support and maintenance necessary. One of the many projects counted with a judicious phase of software architecture. We are pleased with this partnership, and we intend to keep it for many more years."
FELIPE MERENCIANO


– PWC's MANAGER
The deadline for the delivery of your Grubhub Clone app is 60 days, counting from the day the contract becomes valid. The development time can vary if the client don't provide all necessary information.
The restaurant ordering app will work perfectly. Our restaurant ordering app has been tested and verified on all levels. Also, if any correction is to be applied, you can coun on our warranty policy.
Our employees are competent and well-trained to develop every project with all dedication needed. We work with a team full of analists, designers and coordinators to deliver the best solutions for your needs. All is planned and executed with precision.
CONTACT US
comercial@codificar.com.br