Website Development
WHO WE ARE

EXPERIENCE ALLIED TO COMPETENCE
We believe that all portal development should be guided by the following characteristics:

IT NEEDS TO BE BEAUTIFUL AND FOCUSED IN YOUR TARGET AUDIENCE

YOUR CONTENT MUST BE UPDATED CONSTANTLY

IT MUST BE EASY TO FIND WHO YOUR TARGET IS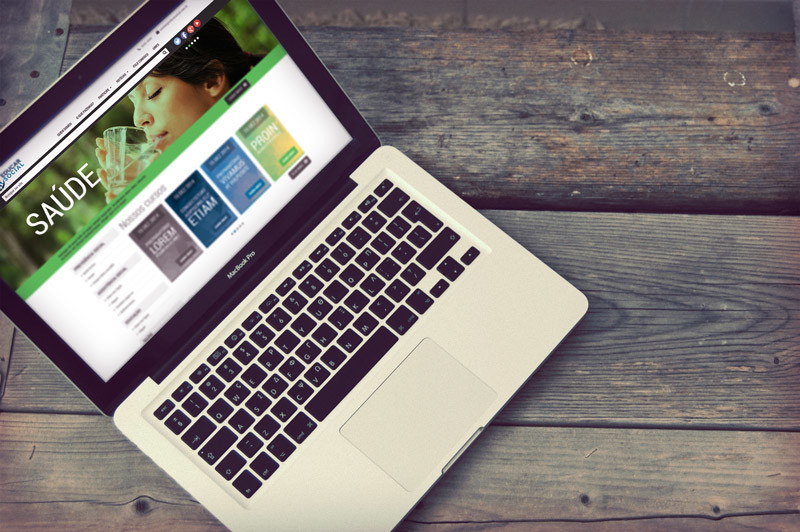 INCREDIBLE DESIGNS

Since its foundation in 2007, Codificar works with the creation of websites and portals and in the beginning we created the portal for the brazilian music group, Os Mutantes. It was a very interesting and dynamic site, where the symbol of the band, a butterfly, was filled with 4×4 pixel size photos from people on Flickr, forming a huge butterfly of people. That's how soon we discovered that a site should be beautiful.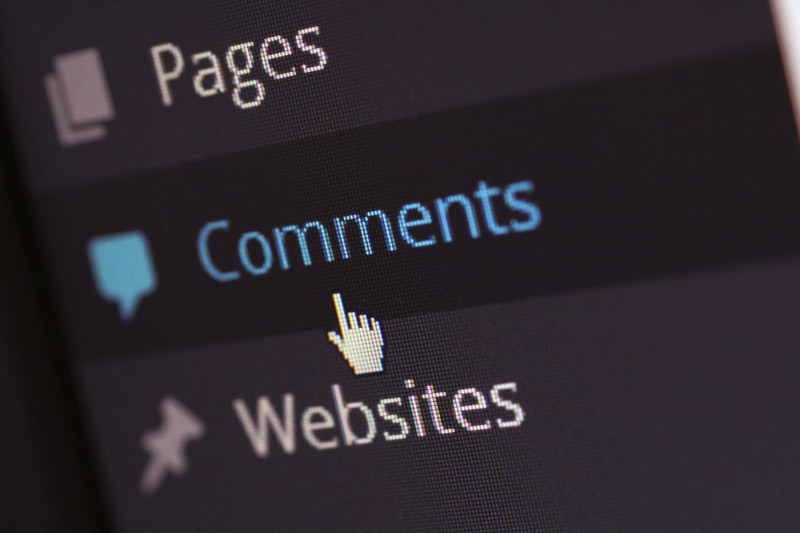 THE MOST POPULAR MANAGER OF THE WORLD
Then we developed static websites where we put all the content at the customer's request, which was a martyr for our team. It was at this time that we discovered that sites should have dynamic content, inserted by the client in a practical, easy and constant way. For this to occur as we wish, we must use a content manager (CMS), after we have one and used different different CMSs, we decided to adopt the best and most popular in the world, WordPress.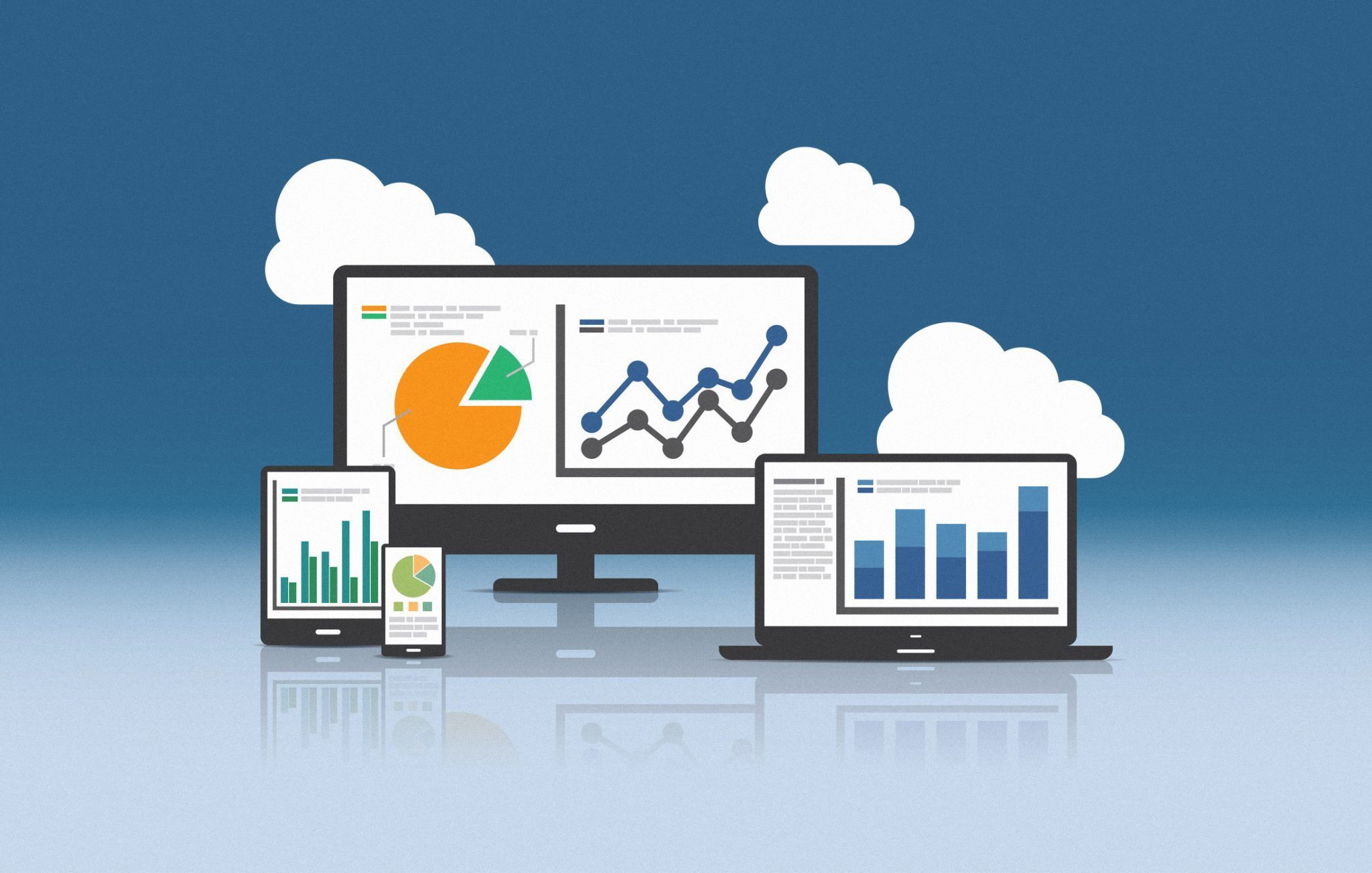 OPTIMIZED CONTENT

Soon after we created websites with content management, we perceived more and more impact of the competition coming strong competing with our customers and once again it was necessary to differentiate, to turn them into reference in the web, and for this of course it is necessary to appear in the first pages of Google search, out of there your business almost does not exist making nobody have an interest in your services and products. At this very moment we realized that it was necessary to seek to be in the best positions of the search engines anyway, to be found, searched and found is a priority, so we began to dedicate a greater effort to our client's SEO strategies and alerting them to what will happen when they do not optimize the site against their competitors.
WHAT WE DO

SOFTWARE AND APPLICATIONS ON DEMAND
We create websites that follow the three principles above and above all be functional:

VISUAL IDENTITY

Development of the complete Visual Identity.

FLAWLESS DESIGN

Divine layouts that enchant and speak the language of the target audience of the website

DYNAMIC
Dynamic Content Management

SEO

Consulting and development of SEO strategy for portals

TRAINING
Portal and website usage training
I love it! This is what I need.
Click here and talk to us.
HOW WE DO IT
THE BEST TECHNOLOGY WITH THE BEST PRACTICES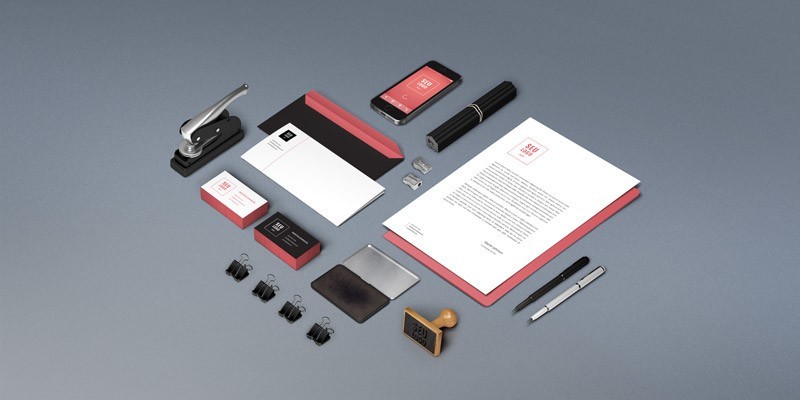 COMPLETE VISUAL IDENTITY

According to Wikipedia, Visual identity is the set of formal elements that represents visually, in a systematized way, a name, idea, product, company, institution or service.
If our clients want a new portal from scratch or the redesign of their old website we have already thought of a new Visual Identity, or reformulation of the previous one, to add greater value to the project as a whole.

VISUAL IDENTITY MANUAL

Technical document, delivered in PDF, created by our graphic designers, containing a set of recommendations, specifications and norms essential for the use of the mark, with the purpose of preserving its visual properties and facilitating the correct propagation, perception, identification and memorization of the same.

LOGO
We can build a new logo for you or remodel, rejuvenate your previous logo. During the process of creating the brand of your business we will work side by side seeking your complete satisfaction of the result obtained, we believe that a strong brand is a great kick-start for the conquest and clearing of the markets.

BUSINESS CARD

The company's business card is the handshake that we leave with someone. It is imperative in the business world, and when delivered serves as a password so that, in his possession, the person feels comfortable to establish contact. With that in mind, we always create business cards that make your recipients become future customers, we value quality in the visual and the simplicity of the business card.

FOLDERS, ENVELOPES AND LETTERHEAD

Suppose you go to a meeting with that dull brown folder from the stationery, leaves of lifeless white craft, you are immediately passing a bad image and slovenliness to your client, so it would not be using your own folder with the mark of your business? Or do you want to print a contract, or send letters to your current and future clients, how best to do it? Using Paper with the letterhead of your business, compose a great text and send through the Post Office inside the customized envelope of your company.

DIGITAL DOCUMENTS MODEL AND EMAIL SIGNATURE

It is not enough just to prepare in printed papers, we live in a digital world, connected where much of the documents that you will send to your customers are digital documents, using the Office suite and then in PDF, thinking about that, Codificar can develop for your business models of Word and Powerpoint so that your documents and presentations follow the fonts, typography, taglines and colors according to the manual of visual identity.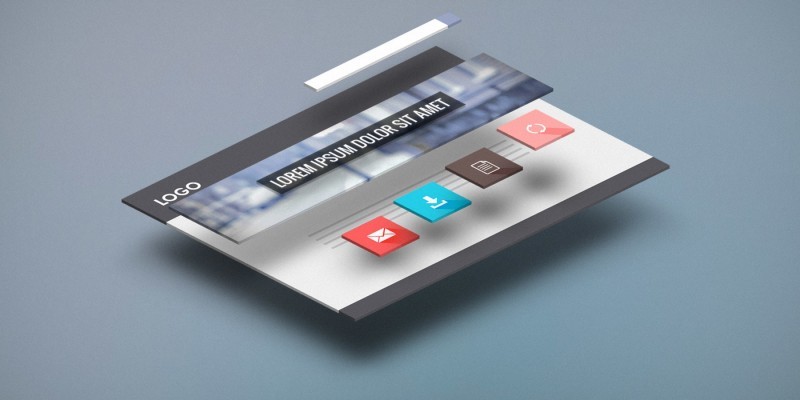 PORTAL / WEBSITE DESIGN

Designing a portal or website is essential to hold the attention of your visitor, and the more time they spend on your site the greater the chances of being converted to potential customers. For this, the site, besides being beautiful, has to be clean, focused on the positive action of the visitor for your business, so we look at all phases of design, from layout to HTML clipping, to get your visitors to do what you want on your website, either filling out a form, reading a text more carefully or contacting your sales team by phone.
DYNAMIC CONTENT MANAGEMENT

Content management, content management system (CMS), site with administration, are just some of the meanings that allow a portal to be dynamic, with autonomous administration by its own. After using a number of tools, paid and free, for dynamic and flexible websites, we chose to use the WordPress engine, the WORLD's best-used content management tool, which runs from small sites to portals such as R7, Brazil's Ministry of Culture, Data.GOV, TechCrunch, Fecombustíveis. WordPress is also the favorite tool of publishers / publishers because it allows a great customization of the pages and flexibility of the content posted, as well as simplified insertion of images, videos and other contents.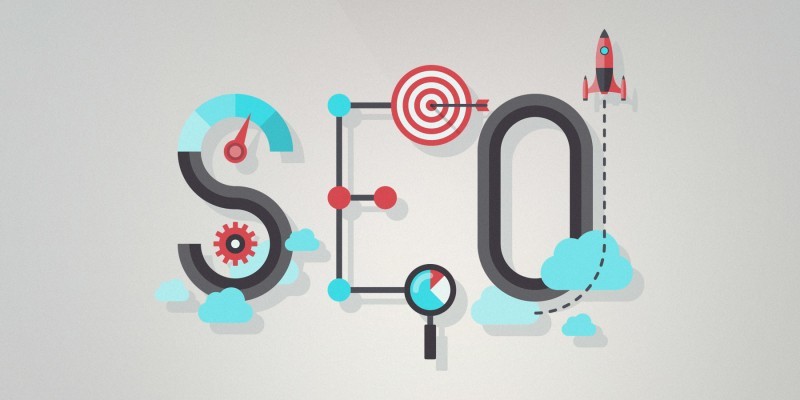 CONSULTING AND PREPARING SEO STRATEGY FOR PORTALS

Have we talked in the beginning, what is the creation of Visual Identity, a design that attracts and hold your visitors attention and we talked about self-managed content, and what is missing? Your product or service is missing, so when people enter the correct keywords on search engines like Google, it's important that your portal is on the front pages of results.
Our workflow is very simple, methodical and laborious for these activities and should be carried out for each product or service that wishes to attract more potential future clients.
The first step is to research the key words and phrases that are sought by your visitor and to plan them taking into account their size, search volume, competition and efficiency;
Then you need to optimize the website, or what we call On Page SEO, which are a series of techniques that make your website speak better with the search engines;
In the third step we'll help you create a landing page for your product or service, always focusing on content quality and call-to-action that will convert a visitor to a lead or customer.
In the fourth step we will work with Off Page SEO, which are activities outside of your site that will increase your ranking with the search engines. Among the main ones we mention linkbuilding, marketing in social networks and social bookmarking.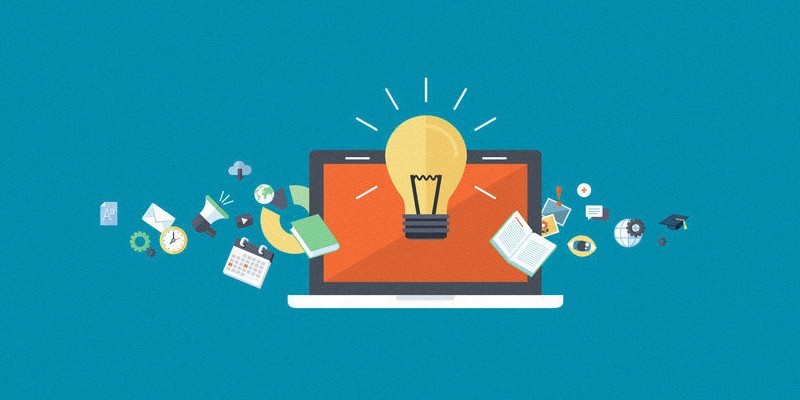 TRAINING FOR PORTAL AND WEBSITE USAGE

Only with a good training your business can walk in the automatic mode without the intervention of third parties. Codificar is pleased to train you and your employees how to manage the content of the website and how to work with the mentality focused on finding services and products and converting new customers.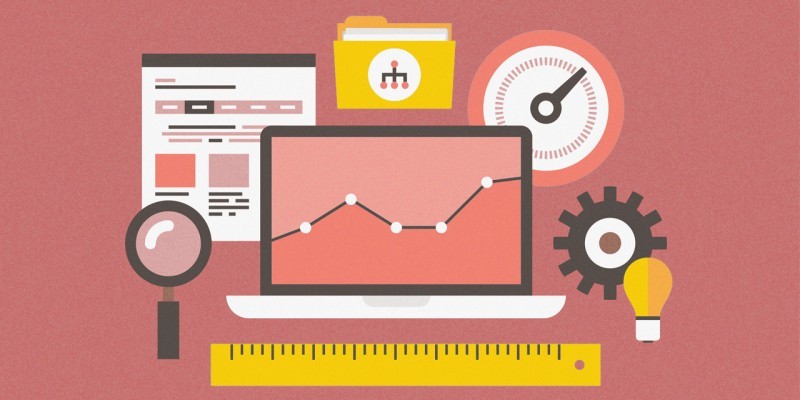 CMS UPDATE AND MAINTENANCE PLAN

We want to provide the best website development service for our customers and do not want to hold them at any time, instead of charging a monthly fee to take care of your site, we train you to do it yourself. However it is important to keep the content manager up to date for security reasons and we will notify you whenever a new version is released and we will charge a small upgrade fee if you are not sure enough to do it yourself.
CONTACT US
comercial@codificar.com.br