App Development – Mobile iOS & Android Developer APP DEVELOPMENT - Mobile iOS & Android Developer
Who we are
We live the Application Economy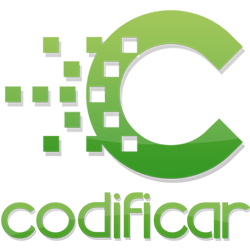 Codificar is a worldwide software and mobile developer. With 10 years of business experience and the expertise of a software factory, we are able to offer complete and innovative solutions for the digital world, such as mobile app development for iOS and Android. We understand the Application Economy and we're ready to take your ideas to the next level.
The Application Economy is based on the extensive use of mobile devices and the exponential growth of apps on the market. These apps can be used to keep a company in touch with its clients, employees, partners and suppliers. This outcome is natural and inevitable, and it's radically changing the way we do business. Those who undertand the importance of this digital trend will thrive.
Investing in app development can be the x factor to grow your businees, or even start a new succesfull one.
What we do
Mobile ios & android app Development
We are focused on app development. Our process as a worldwide iOS and Android developer is about delivering the best interface for the final user. This way, the you can open the road for your business to evolve in an important innovative way.
We follow the most recommended project development practices. Our team is prepared and focused on achieving the best results – always.

Multiplatform
Multiplatform app development for Android, iOS and Windows operational systems.

HTML 5
WEB Applications – HTML 5 with a responsive interface.

Integration
App integration with WEB systems & API

Manageable
Mobile dashboards based on business intelligence to help decision making.

Elaborate
iOS and Android app development for public figures or big and small business to strengthen mobile presence.

Great team
Outsourcing based on quality and dedication.
That's what you need?
Clique here and talk to us
How we do it
Technology allied with the best developing practices

For the clients - and with the clients
We seek to immerse ouserlves in the idea brought by our client from the start of the creation proccess so we're able to develop it in a detailed and organized way. With periodic sessions with our clients we try to put together the best technology and add value to every single project. We are all together.

We help companys and entrepeneurs to create the best mobile experience to their public
We go further than just following protocols and deadlines. Each project is thoroughly studied so we can identify all the real needs and work on the usability of the app, focusing on producing the best experience to the final client.
We also investigate the market that our client is trying to reach so we can guide the project in the best way to lower the costs and risks while also estimulating the income generation.

The best practices
We use the best practices on our app factory. Our job is to stay focused on each project and create the best possible solution. We promote periodic online status' reports to guarantee that all sides are on the same page.

We are practical, punctual and pragmatic
We like to offer practical solutions. We'll always use the best tools to develop your project. With our verified management practices, we will always be on time, while also delivering the best product we can.
Já gostei! Quero essa solução também.
Clique aqui e fale com o nosso comercial
Benefits of an app
How mobile app development can help you
User worldwide tend to spend more time on mobile devices than using other types of devices, and that proves the need to mobility and usability on a daily basis.
So you need to adapt to the application era. We have the best vision to help you achieve success through app development. These are the main benefits:

Business Growth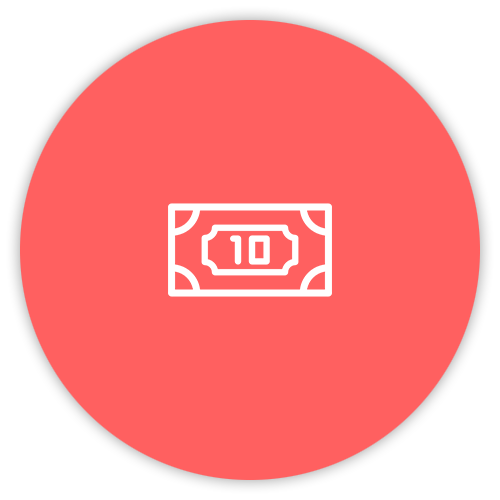 Income Generation
Time saving

Client reach
Results growth

Data Source
Cases & Clients
Veja quem já confiou no nosso talento
WHAT OUR CLIENTS SAY ABOUT US

"Right when our pertnership started I had no doubt that this was the best choice we've made so far. The project was challenging because of the limited time and the complexity involved. The team behind Codificar was quick to understand us and establish a relashionship based on trust that has been growing over time. The success of our project was guaranteed by the correct attendance of our needs. We are sure to continue this partnership for many years!".
DR. LILIAN BAMBIRRA ASSIS


– FCM's DIRECTOR
"They were quick to assume a risky project and were able to deliver the best results we could have imagined, right on time. Our partnership with Codificar allowed us to develop 2 SmartTV's applications and a multiplatform mobile app in less than 20 days. We hope to keep this partnership for a long time."
SERGIO CANGUÇU


– BRINCAR DE BRINCAR
"Codificar has provided a very good partnership with PwC, and we can always count on the agility of their services, from the technical analysis to the development of the working, always offering all support and maintenance necessary. One of the many projects counted with a judicious phase of software architecture. We are pleased with this partnership, and we intend to keep it for many more years."
FELIPE MERENCIANO


– PWC's MANAGER