Uber Services – Taskrabbit Clone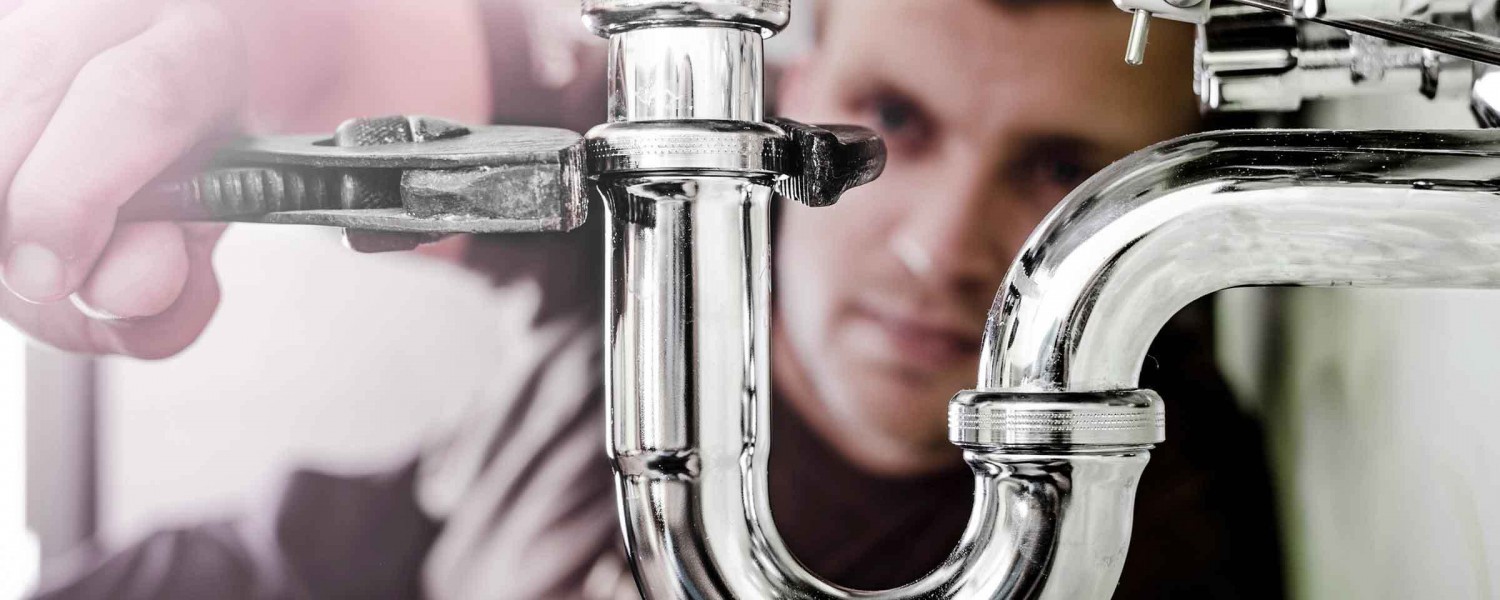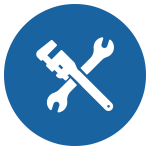 UBER SERVICES - APP FOR THE PROVISION OF SERVICES LIKE TASKRABBIT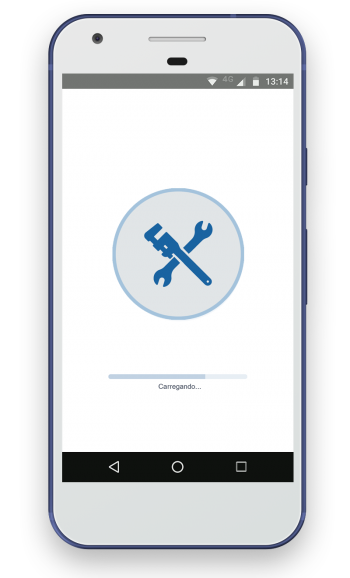 CREATE AN APPLICATION TO PROVIDE SERVICES
SCRIPT UBER SERVICES: CONVENIENCE AND INNOVATION
With the popularity and success of the Uber App, the demand for this type of application has become a gold rush. The Uber model connects you to the professional you want to find with just a touch on the screen and is expandable to all market niches.
In this case, the "Uber" script is dedicated to an important function: the provision of services. With the Uber Services script, you can create an application for hiring freelance professionals such as electricians, plumbers and nannies.
Regardless of your need, you will be able to organize and control your requests with a simple and complete application. The Uber Services script has all the tools needed for your success.
MAIN BENEFITS OF THE UBER FOR SERVICES SCRIPT
THE TASK APPLICATION PREPARED FOR SUCCESS

Apps
The Uber Services Apps will already be installed on the main app stores. Have your service provider app ready to surprise your users and ensure the best experience.

GEOLOCATION
Geolocation is responsible for practicality and agility. With the Uber Services script, you can find the closest professionals, ensuring a more agile and simplified service for the users of your application.

Hotsite
Your portal will offer all the necessary tools so that your registered users and providers can control their demands. It also have an incredible marketing tool that will be crucial in the success of your service application.

CUSTOMIZABLE DESIGN
The Uber Services script is completely customizable to fit your brand. This way, your service provider app will be able to meet all your visual expectations.

DEDICATED SYSTEM
To ensure full functionality of your service provider application, Codificar is responsible for all the development. You do not have to worry about technical issues. Your Uber Services is on good hands.

PLANNING AND CONTROL
Uber Services users will have full access to estimates, and control over all requests. Providers may also have control over all requests, Your service provider application will be transparent, and this is another step to ultimate success.
I want to know more about this software
Click here and talk to us
HOW IT WORKS
SURPRISE WITH YOUR UBER SERVICES SCRIPT
Your service provider app Uber Services will be ready to meet all the main requests of its users in a simple and practical way.

SEARCH
The users search through the professionals already registered on the platform and choose those who suit their needs.

PAYMENT
Your service provider application provides all financial control to your users so that transactions are done safely.

SERVICE
The professionals chosen by the users provide their services according to the information left in the service request.

EVALUATION
Users evaluate the services provided, which encourages professionals to offer the best of their ability, and helps other users.
UBER SERVICES: BENEFITS FOR ALL
OFFER THE BEST PLATFORM FOR CUSTOMERS AND PROVIDERS
Your app has all the tools to please your audience. Clients and providers will have a complete platform so that all their needs are met.
1. CUSTOMERS
Your users can use your service platform to find the right professionals for their needs. Provide an application and a complete portal so everyone can control and organize their daily activities without worrying about the development of these tasks. Practicality is what will win everyone's trust. That's the focus of your Uber Services.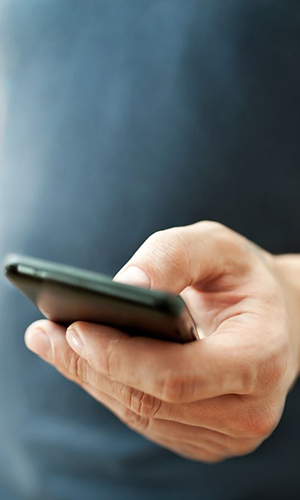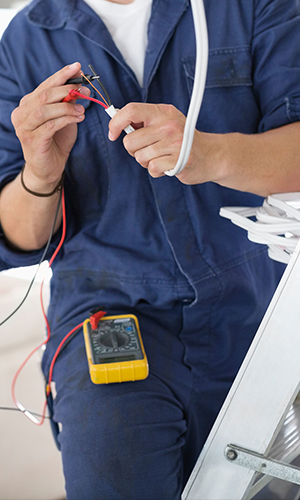 2. PROVIDERS
Autonomous professionals from various areas will find on Uber Services a complete platform. Regardless of their area of expertise, they will have an application and portal ready to generate demand and establish simple contact with a large number of customers. Help nannies, electricians, plumbers, painters, and other service providers to organize their demands and increase their income. They will be grateful.
I WANT TO KNOW MORE ABOUT THIS SOFTWARE
CLICK HERE AND TALK TO OUR COMMERCIAL TEAM
What do I get with Uber Services?
RESPONSIVE, INTELLIGENT AND OPTIMIZED DESIGN
USER APP
The user application gathers all the major tools for its users to find and hire the required professionals. All the simplicity in hand.
PROVIDER APPLICATION
Your Uber Services has a special application so that service providers can take control and organize key information about the requests and the work performed.
MANAGEMENT PORTAL
Your service app relies on a management platform that gives you complete control of your business. Have easy access to reports and important management tools for its development.
Benefits of the Codificar's Service Provider App
KNOW ALL THE ADVANTAGES OF BECOMING A CODIFICAR PARTNER
Having an Uber Services brings great benefits such as those mentioned above. Being a Codificar partner goes further. Our app development service has the following advantages: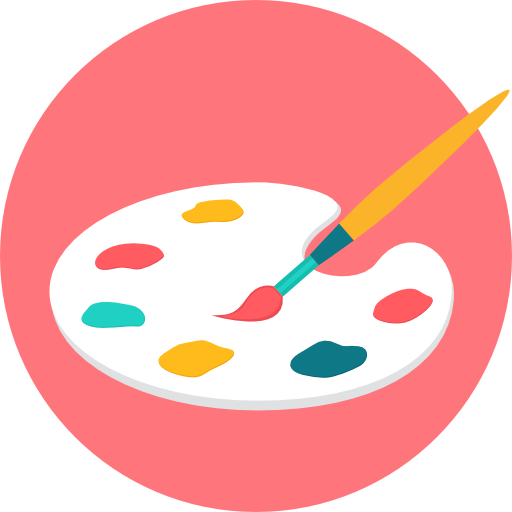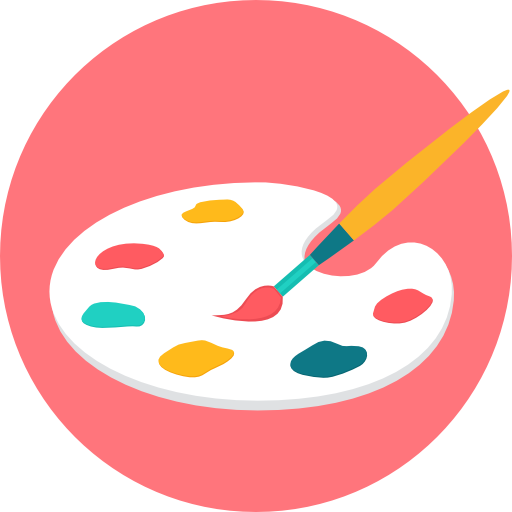 Customization
Codificar provides the complete customization of your applications and platforms within the visual identity of your brand to facilitate the identification of the public.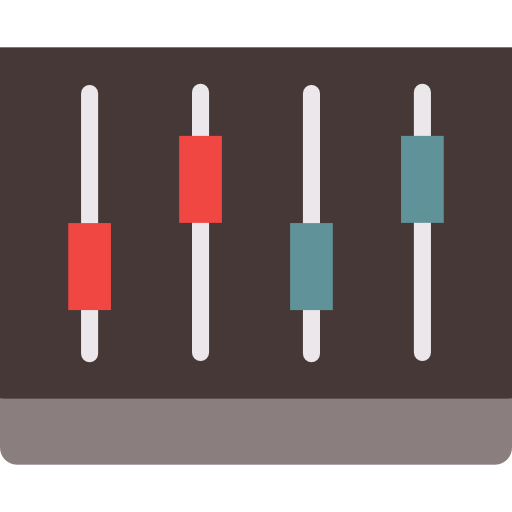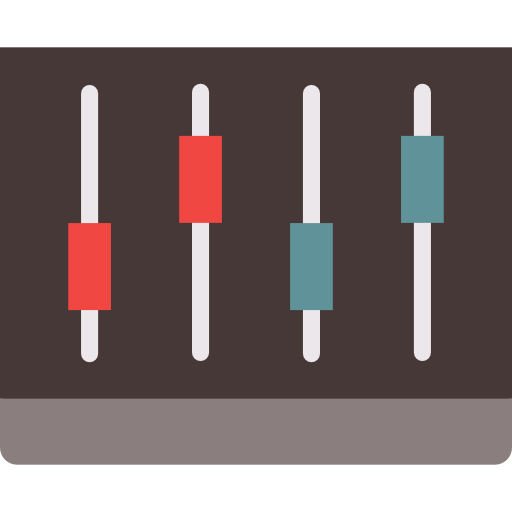 Initial Setup
The correct server installation and initial tool configuration of your applications and platforms is the responsibility of Codificar.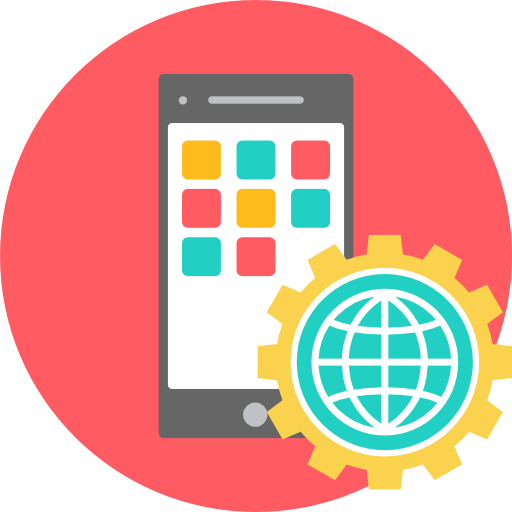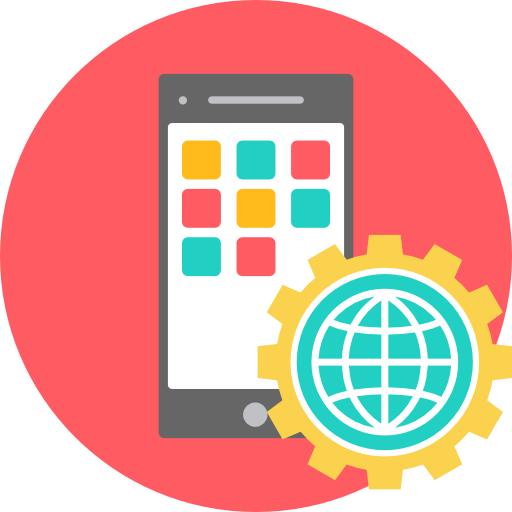 Publication
We'll be responsible for your app publication in the app stores of Google (Play Store) and Apple (Apps Store). So you just have to worry about managing the business.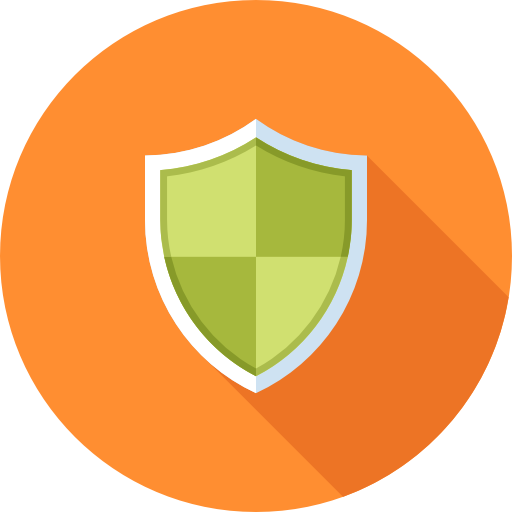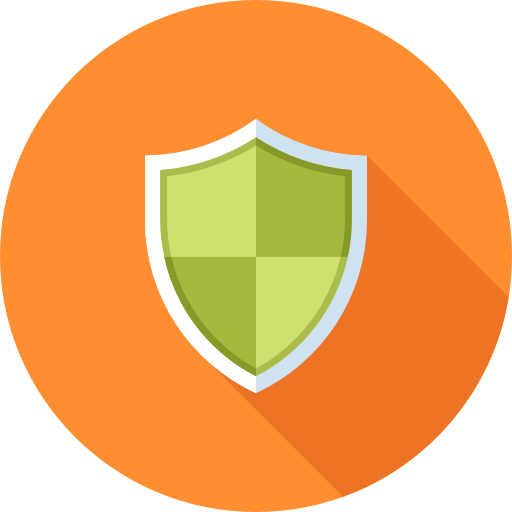 Warranty & Training
With training and the warranty period, we value the usability of your application, correcting possible errors and ensuring that you explore all the features in the best way.
What our clients say about us
"Right when our pertnership started I had no doubt that this was the best choice we've made so far. The project was challenging because of the limited time and the complexity involved. The team behind Codificar was quick to understand us and establish a relashionship based on trust that has been growing over time. The success of our project was guaranteed by the correct attendance of our needs. We are sure to continue this partnership for many years!".
DR. LILIAN BAMBIRRA ASSIS


– FCM's DIRECTOR
"They were quick to take on a risky project and were able to deliver the best results we could have imagined, right on time. Our partnership with Codificar allowed us to develop 2 SmartTV's applications and a multiplatform mobile app in less than 20 days. We hope to keep this partnership for a long time."
SERGIO CANGUÇU


– BRINCAR DE BRINCAR
"Codificar has provided a very good partnership with PwC, and we can always count on the agility of their services, from the technical analysis to the development of the working, always offering all support and maintenance necessary. One of the many projects counted with a judicious phase of software architecture. We are pleased with this partnership, and we intend to keep it for many more years."
FELIPE MERENCIANO


– PWC's MANAGER
CONTACT US
comercial@codificar.com.br