Uber App Clone Script (EN)


The Future is in your hands!
What is Uber App Clone Script?
THE MOBILE TREND IS INEVITABLE
The popularity of mobile apps like Uber created an infectious trend. The Uber App Clone Script allows you to connect with the professional you want to reach within a couple minutes and is expansible to inumerous market categories. Whether you want to work with autonomous professionals, program pizza deliveries or open a new taxi booking startup, the Uber App Clone Script is the best choice to help you in every single case. With worldwide verified success, this new business model is hard to ignore. Customize it with your own idea and you'll have everything you need to be the new face of mobile triumph.

ANDROID AND IOS APPS
The Uber App Clone Script app is already on the AppStore and Google Play, and is ready for download and use.

GEOLOCALIZED MAP
Geolocalization is used to locate your phone or computer. This technology is fundamental to Uber App Clone's workflow.

PRICE AND ROUTE CALCULATIONS
Your client will be able to know the price of any ride before they start, and you'll have everything registered on the Uber App Clone Script database.

WEB SYSTEM
It's the brains of your app. It will store all the documents, maps, and be able to manage all drivers and professionals working with your company.
WEBSITE
Your online webpage. The website will be your main marketing tool, so your clients can find you and know more about what you offer.

CUSTOM DESIGN
Your idea deserves a design that matches all your expectations. You are the boss, and can choose the colors, inspirations and details. You are fundamental to this process.
I want to know more
Click here and talk to us
I want to know more
Click here and talk to us
See the Uber App Clone Script working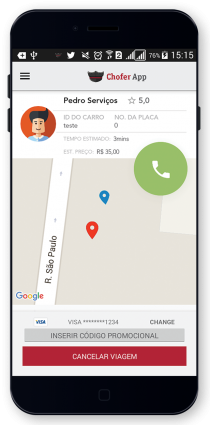 I want to know more
Click here and talk to us
What our clients say about us
"They took in a risky project and delivered it fast, while guaranteeing everybody's satisfaction. In less than 20 days we were able to create 2 SmartTv apps and a multiplatform mobile app. We hope to keep this partnership."
Sergio Canguçu – Brincar de Brincar
"Codificar took our already ongoing project after a few problems with former suppliers and finished and published the app meeting all our expectations. We found Codificar to be the ideal partner to keep our projects going.".
Evandro Ribeiro – Book Rosa
"Codificar keeps on providing great services to PwC developing the SETOP/MG's Integrated Permit System. There has been three big projects to this day utilizing frameworks implementation. We can always count on their agility and support during all the stages of the process, from the requirements engineering to the release of the software. One of the projects was the migration of a desktop system to the web which counted with a carefully executed software engineering phase. We are very satisfied with this partnership, and we hope to keep it for a long time."
Felipe Merenciano – PWC's Manager
I want to know how much it costs
Click here and talk to us
Pricing
Simple
Native App;

Custom layout;

Publishing and releasing.
App Avançado
Custom business rules;

Assignment of the source code;

Own server installation.
I want to know how much it costs
Click here and talk to us
See the app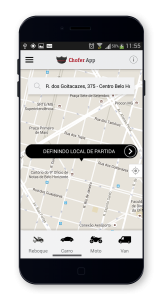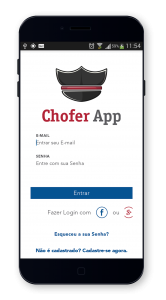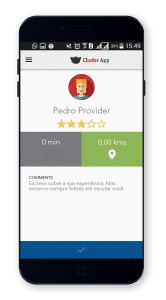 CONTACT US
comercial@codificar.com.br
Summary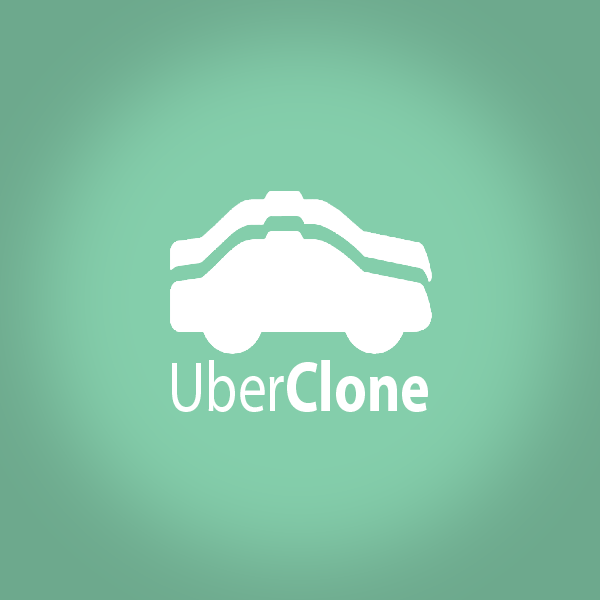 Author Rating
Brand Name
Product Name