Hotel Booking Website Script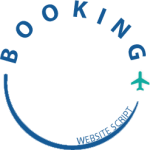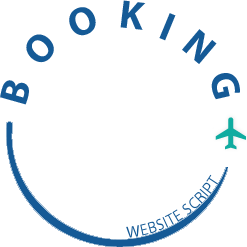 Get established in the online booking market with a well-placed, easy-to-use, high-level script.
The use of booking applications grows daily and is open for exploration. If you are an entrepreneur and want to open their possibilities in the market, learn how to invest in Hotel Booking Website Script and develop.
What is Hotel Booking Website Script?
Hotel Booking Website Script is an online booking software. It is the best online booking script, and helps travelers find and book places to stay in season. The script is complete and has information such as the type of property to be reserved, room number, location, price, photos and online transactions. Thus, users use it in a quick and complete way. Hotel Booking Website Script is exclusively designed for you to create your own rental platform and create your investment niche.

  COMPLETE   

  CUSTOMIZABLE   

  READY-TO-USE PLATFORM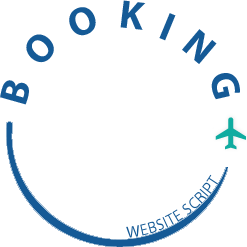 Start with the best.
Simple, fast and complete.
KNOW WHY TO CHOOSE Hotel Booking Website Script

Responsive Design
You can access the platform via computer, phone or tablet with the same quality and interactive experience.

Powerful performance
The application performance speed is extremely fast.

Update
Our script is constantly updated.

Website Backup
Online backup is constant, not affecting your usage process at the moment and always ready for you when you need it.

Easy customization
The application is 100% customizable according to your business model.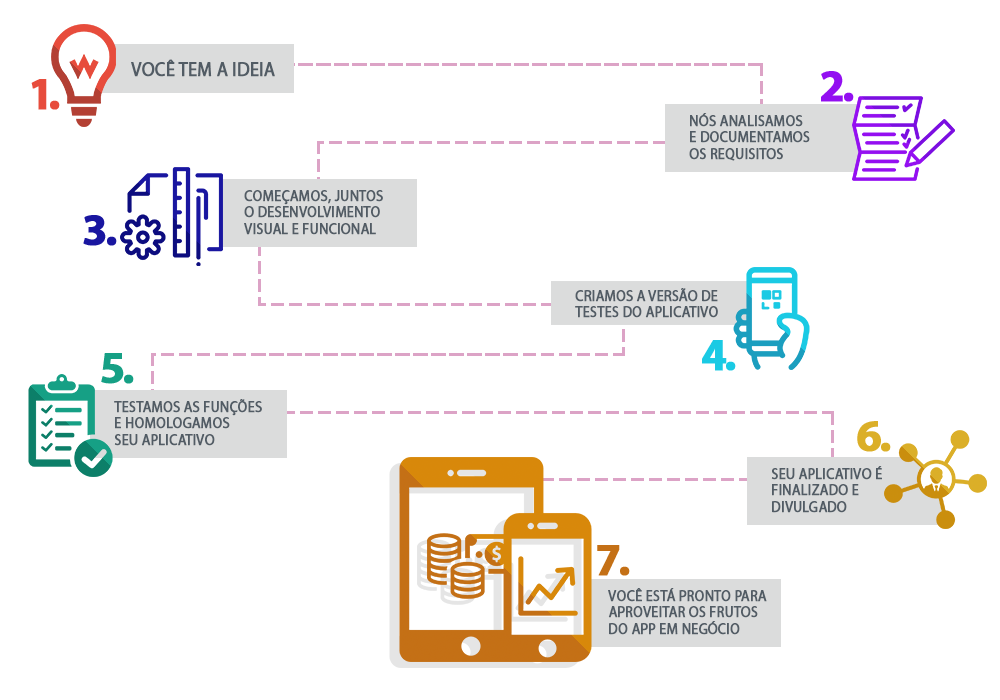 Unlimited Number of Properties
The number of properties is not limited, you can add as many lists as you want on your site, and can also edit and manage your list easily.
Is our script perfect for you? Learn how to get it!
What am I getting?
THE PERFECT SCRIPT FOR YOUR BUSINESS
The Hotel Booking Website Script has packages that suit your desire. Choose what to get and stay on top of how to develop your business based on the most complete script on the market!
KNOW THE PLANS::
Get to work in this market!
What else can I do with Hotel Booking Website Script?
THERE ARE NO LIMITS TO YOUR CREATIVITY
With Hotel Booking Website Script, you do not have to limit yourself. Our script is the basis for the development of various other niche markets.
Want to start innovating? Contact us and know how.
What our clients say about us
"Right when our pertnership started I had no doubt that this was the best choice we've made so far. The project was challenging because of the limited time and the complexity involved. The team behind Codificar was quick to understand us and establish a relashionship based on trust that has been growing over time. The success of our project was guaranteed by the correct attendance of our needs. We are sure to continue this partnership for many years!".
DR. LILIAN BAMBIRRA ASSIS


– FCM's DIRECTOR
"They were quick to assume a risky project and were able to deliver the best results we could have imagined, right on time. Our partnership with Codificar allowed us to develop 2 SmartTV's applications and a multiplatform mobile app in less than 20 days. We hope to keep this partnership for a long time."
SERGIO CANGUÇU


– BRINCAR DE BRINCAR
"Codificar has provided a very good partnership with PwC, and we can always count on the agility of their services, from the technical analysis to the development of the working, always offering all support and maintenance necessary. One of the many projects counted with a judicious phase of software architecture. We are pleased with this partnership, and we intend to keep it for many more years."
FELIPE MERENCIANO


– PWC's MANAGER
Do you like the app and want to buy it? Contact Us!

FREQUENTLY ASKED QUESTIONS
CONTACT US
comercial@codificar.com.br