WORLDWIDE SOFTWARE AND APP DEVELOPER
Codificar is in the market since 2007, acting as an app and software developer. Our focus is to create complete and innovative solutions for the digital world. 
With the expertise of our software factory, we have the competence to deliver the best solutions for entrepeneurs who wishes to establish themselves in the digital bussiness and take the next step in the evolution of their market. Throughout our existence we have already worked on more than a hundred projects with all the necessary dedication, doing everything in our power as a developer to guarantee their success.

WHAT OUR CLIENTS SAY ABOUT US

"Right when our pertnership started I had no doubt that this was the best choice we've made so far. The project was challenging because of the limited time and the complexity involved. The team behind Codificar was quick to understand us and establish a relashionship based on trust that has been growing over time. The success of our project was guaranteed by the correct attendance of our needs. We are sure to continue this partnership for many years!".
DR. LILIAN BAMBIRRA ASSIS


– FCM's DIRECTOR
"They were quick to take on a risky project and were able to deliver the best results we could have imagined, right on time. Our partnership with Codificar allowed us to develop 2 SmartTV's applications and a multiplatform mobile app in less than 20 days. We hope to keep this partnership for a long time."
SERGIO CANGUÇU


– BRINCAR DE BRINCAR
"Codificar has provided a very good partnership with PwC, and we can always count on the agility of their services, from the technical analysis to the development of the working, always offering all support and maintenance necessary. One of the many projects counted with a judicious phase of software architecture. We are pleased with this partnership, and we intend to keep it for many more years."
FELIPE MERENCIANO


– PWC's MANAGER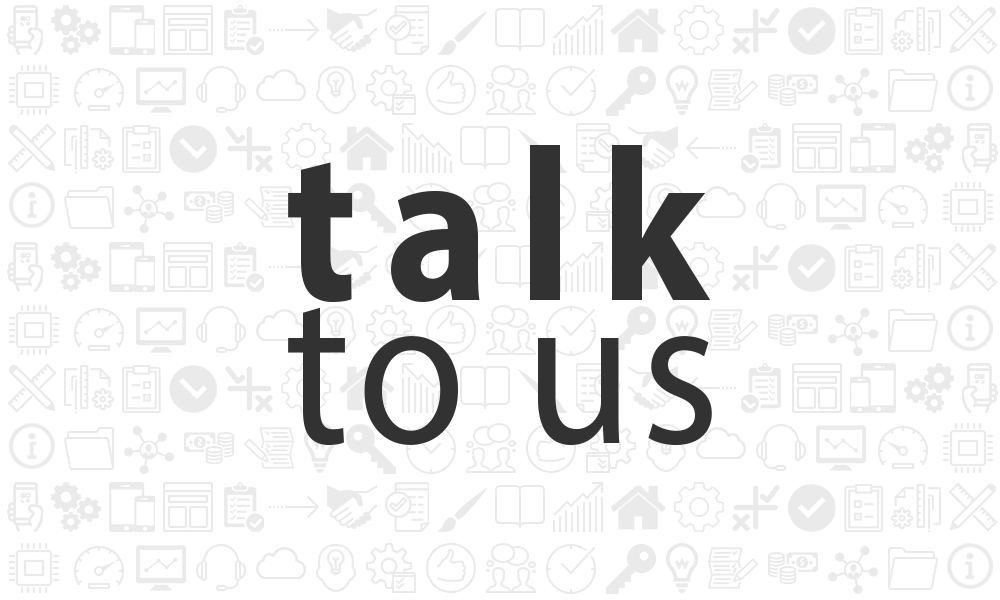 LET US KNOW ABOUT YOUR IDEAS
We want to hear about you. We are proud to help entrepreneurs and companys on their journey to find the best solutions to evolve their business. Every partnership is treasured, as it makes us who we are as a team. Get to know us and you'll be surprised by our dedication and our transparency. We are ready to take the next step with you.
RAPHAEL CANGUÇU


– CEO